Villages and Urbanizations just outside Valencia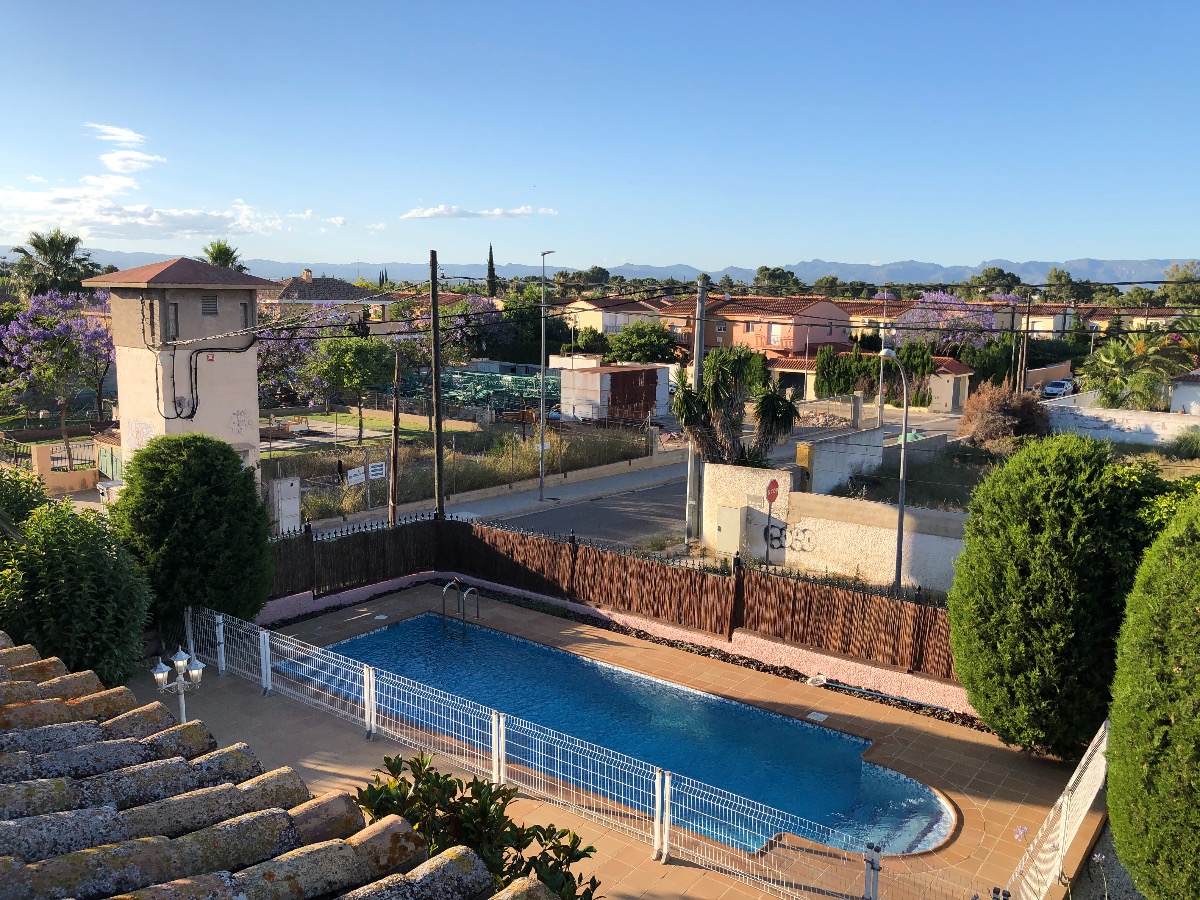 The cities in Spain are densely populated while the villages are often empty. People choose the city over the interior for work and other facilities that the city offers. Due to Corona and the strict lockdown in Spain, you can see a trend that more and more Spaniards are opting for a house with a garden and more space. As a result, the interest in living in villages and urbanizations just outside Valencia has increased sharply.
What are the nicest villages and urbanizations close to Valencia?
L'Eliana is a large municipality with 17,000 inhabitants. This means that many facilities are available here, such as: restaurants, shops, but also medical centers, schools, and theaters. It is located 20 kilometers west of Valencia. L'Eliana is often seen as the villa district of Valencia. There is a good metro connection (line 2 to Lliria).
La Canyada has 11,000 inhabitants and is located 15 kilometers west of Valencia. La Canyada is part of Paterna and is surrounded by forest. Originally this is an area where there were only houses that were used for holidays and in the summer. It is now a village with many facilities of its own. La Canyada has a metro connection to Valencia, line 2 to Lliria.
Náquera is located 25 kilometers northwest of Valencia close to 'Parc Natural de la Serra Calderona'. It has about 6,000 inhabitants and is located at an altitude of 242 meters. It is a wooded area and there are many large villas. Náquera does not have its own metro stop, but via metro line 1 to Bétera and then bus line 232 Náquera, the place is also easily accessible by public transportation.
The easy life in the villages just outside the city of Valencia
Bétera is a municipality of around 23,000 inhabitants, located 19 kilometers northwest of Valencia. Here you will find many semi-detached houses with a small garden and communal swimming pool. Bétera is the final stop of metro line 1. The large village center is surrounded by agricultural land.
Rocafort has 7,000 inhabitants and is located 11 kilometers northwest of Valencia. The villas that are generally located in the Santa Bárbara district are on average the most expensive in the Valencia region. Rocafort itself has a cozy village center. With metro line 1 from Valencia towards Bétera you can reach Rocafort.
El Vedat de Torrente is a residential area or urbanization of Torrent on Mont Vedat. Many houses have a spectacular view from the hill, and it is surrounded by woods. Torrent is a large town with a population of 84,000. It is located 12 kilometers southwest of Valencia. Torrent has several metro connections to Valencia, lines 1, 2, 7.
What all these municipalities have in common is the space in the houses and the plots. Also, the houses are all located under the same Spanish sun! Be inspired by these examples of luxurious homes:
– The luxury 8-bedroom wooden chalet against the mountain ridge in Náquera
– A modern luxury villa in El Vedat
– This classic Spanish country house on a large plot in L'Eliana
If you would like to know more or are interested in one of these properties, please do not hesitate to contact us. We at Match Better Valencia help you with the purchase of a house. We have in-house experience, knowledge, and expertise. See our team here!
Share post