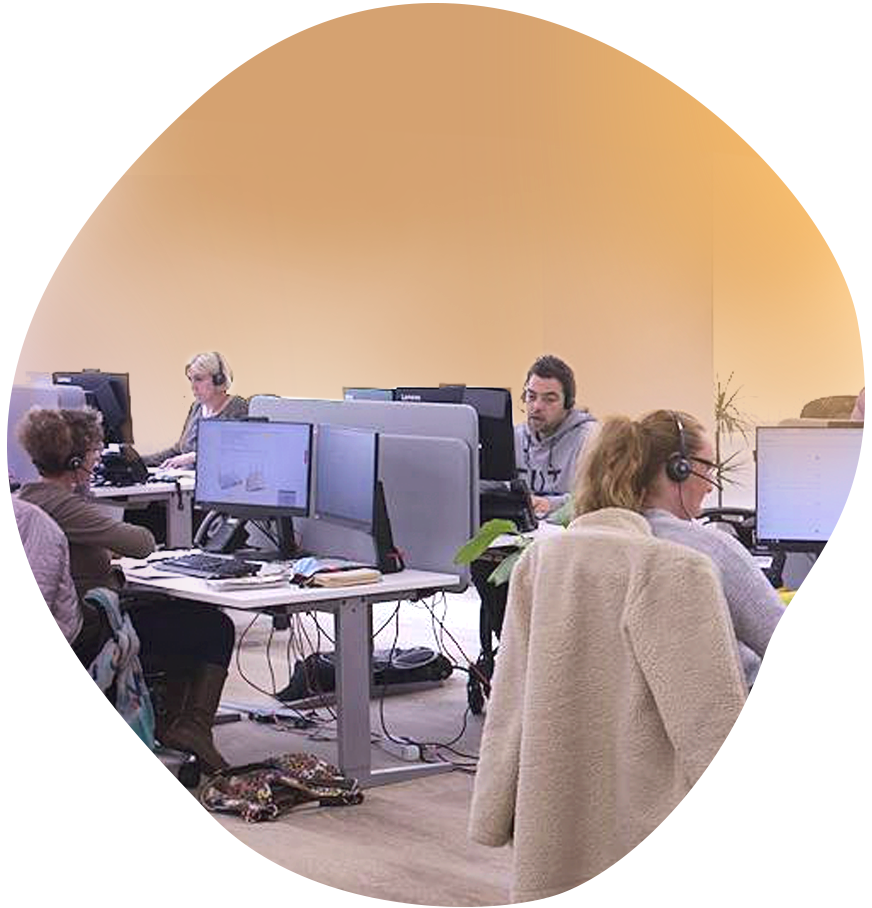 Relocation Business
How do you start a business in Valencia?
Setting up a business in Valencia comes with a lot of questions. Where do you start? What does it actually cost to run a business in Spain? What about all the documents that you need to register as an S.L. or 'autónomo' in Spain? How do you do a tax return over here? You may need to find office space or staff . With few contacts in Valencia and limiting language skills, you sometimes wonder whether it is all worth it.
Our answer: absolutely! To you it may seem like a huge mountain that you have to climb, but for us it is a piece of cake. We have been helping expats in Valencia since 2010. Don't let that long to-do-list put you off, because we will guide you through everything. Step by step we will make your dream come true, and you will soon find yourself meeting clients on a sunny Spanish terrace.
Match Better Valencia is an experienced business partner. We are your right hand in all matters that you need to arrange to set up a company in Spain: from finding office space, to recruitment and helping with market research. We have the right network of contacts and work quickly and efficiently.
How we can help you
We make doing business in Valencia a breeze

1
Logistics
Do you want to start a business in Valencia? We offer foreign entrepreneurs who want to start a business here a wide range of services around information, knowledge exchange, and mediation. Whether it concerns finding staff, documents, or business space, we will arrange it for you.
2
Marketing advice and support
Want to market a product or service? Match Better Valencia can help you with your strategic, marketing and communication plans. We have extensive knowledge of the local and regional market of Valencia and also use third party market research.
3
Networking
How do you get in touch with other companies in Valencia? And how do you launch your products here? We have extensive experience in establishing contacts with companies that meet your criteria and can assist you with any introductions.
4
Formalities
We are an experienced partner in organising all the necessary legal paperwork when registering a company in Spain. How do I register an S.L.? What is the advantage of being autónomo (or self-employed)? Where do I best do my tax return? You can contact us with any of these questions and more!
5
Recruitment
Recruiting and selecting the right people for your company takes a lot of time, money, and energy. Match Better Valencia is an experienced partner in selecting the right candidates.
We can help you with everything
Match Better Valencia
Match Better Valencia is a renowned relocation agency in Valencia. Since 2010 we have been helping people with everything they need when moving to Valencia. By using our extensive network of contacts, we are able to find the right match for you, in housing, schools or for your business.