A welcome by Dutch Consul Eric Nolte
Eric Nolte has been Honorary Consul for the provinces of Valencia and Castellon for the Kingdom of the Netherlands since 2013. Eric was born in Amsterdam and has lived in Valencia since 1984. Eric Nolte gives us a broad view of living in Valencia and why there is a great opportunity to relocate business here. All with the help and support of Match Better Valencia.
Relocation Individuals
Moving to Valencia, where do you start?
You are planning of moving to Spain and of course you want to prepare for it as best as you can. It's a big step! But doesn't it take ages to do all the online research yourself? The best schools and neighbourhoods in Valencia, what documents do you need to live and work in Spain, how does healthcare work, these are all things on your list.
Match Better Valencia can help you with all those queries. Since 2010 we have helped many people before you to find their feet in Valencia, and to quickly feel at home. We love this city, and as an experienced team we are ready to make your dreams reality.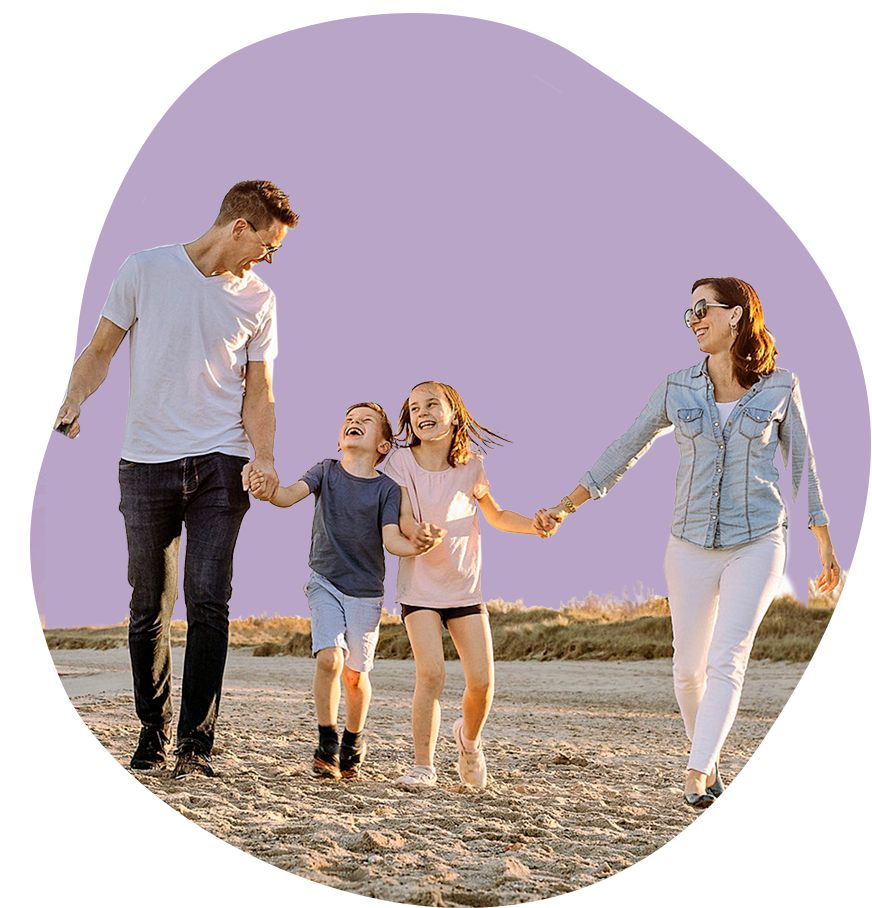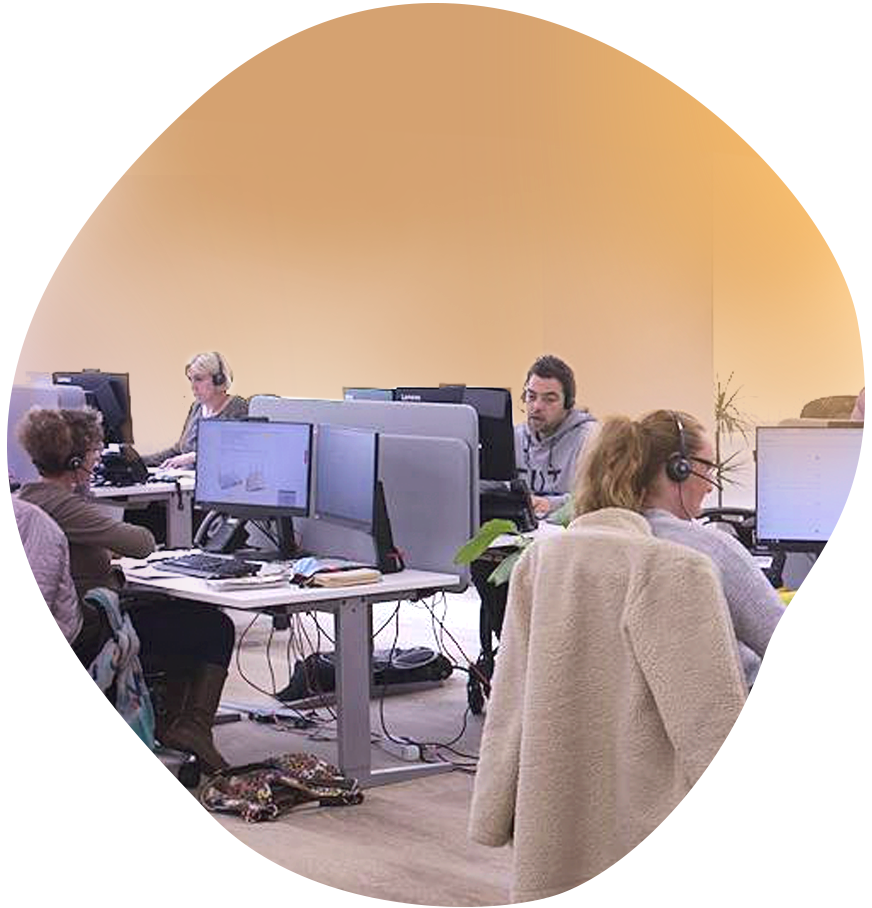 Relocation Business
An ideal location for your company
You want to start a business in Valencia, but there's so much to organise. Where do you start? Running a business in Spain, what costs are involved?
What about all the documents you need to register as an S.L. or self-employed person in Spain? How do you do your tax returns here? Don't stress; Match Better Valencia is an experienced business partner.
We are your right hand in everything you need to set up a business in Spain: from finding office space, to recruiting staff and helping with market research. We have the right network of contacts and work quickly and efficiently. You will be having that first client meeting on a Spanish terrace in no time!
Why Match Better Valencia
Main reasons
1
An experienced partner
Match Better Valencia has been a reliable partner in helping both private clients and businesses to settle in Valencia since 2010.
2
Extensive knowledge
We have extensive knowledge about Valencia and the local area, and have access to a wide network of the right contacts.
3
A dedicated team
We have a team of dedicated experts, each with their own specialty and knowledge, to help make your move as easy as possible.
4
Many happy clients
We have helped many others before you, and with success. Read the testimonials for their personal stories.