Relocation Individuals
Emigrating to Valencia, Spain, where do you start?
You dream of moving to Spain and you want to prepare well. It's a big step! Especially if you also have children, you are probably worried about how things will go with Spanish schools, the language, and starting all over as a family somewhere new. But likewise, as a couple or single you will also have questions. What are the best neighbourhoods for expats in Valencia? What kind of documents do you need to live and work in Spain?
Formalities, housing, schools, organising health care, these are all things to consider when moving to Spain. Match Better Valencia can help you with this like no other. We are experienced, have the right contacts and we are passionate about guiding people in the best possible way.
Even if you are not going to live here all year round, but are looking for a second home in Spain, our team of experts can help you make your dream a reality, from the first search to receiving the keys to your new home.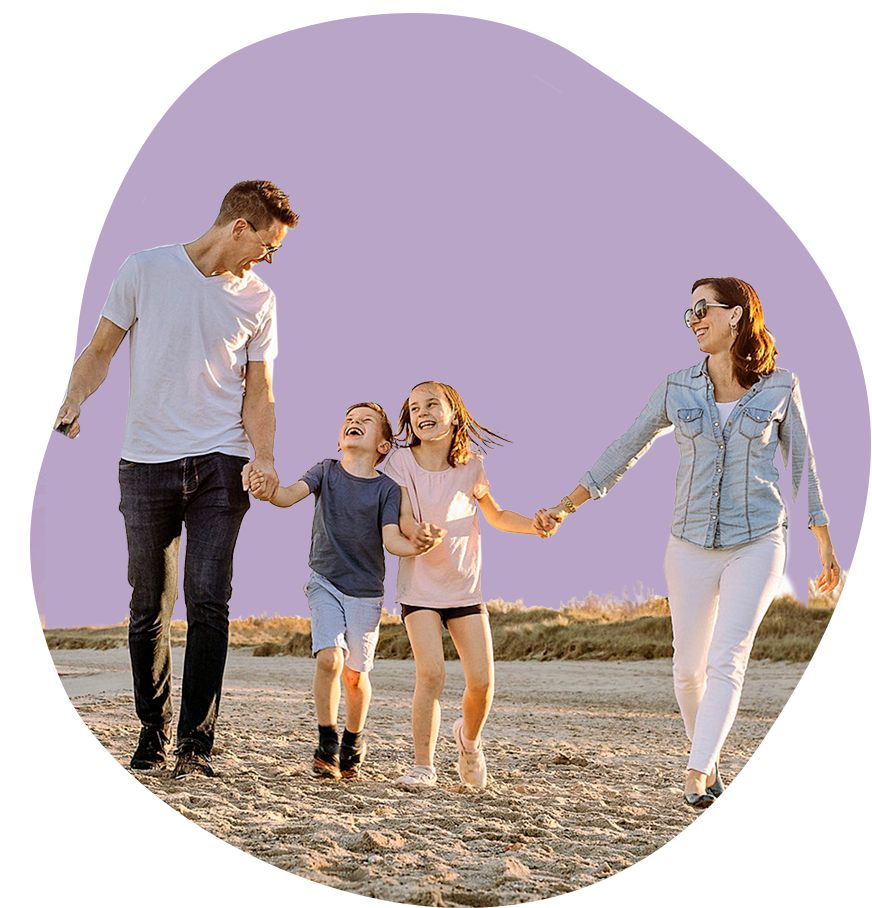 1
The perfect home in a perfect place
We have excellent contacts with the local estate agents in Valencia and can make an objective selection of suitable properties for you. Would you like a city centre apartment or rather a villa with a swimming pool in a nearby village? We make a selection based on your wishes and send it to you by email.
We can even do a viewing by video. When you are in Valencia, we will visit the chosen properties together. These can be rental homes as well as owner-occupied homes, or a second home as an investment. We can also advise you on any renovation projects.
2
The best schools
Finding a good school in Valencia is the most important part of the move for most families. If the children are comfortable in their new environment and feel at home at their new school, parents will often feel a lot calmer already. There are so many international, bilingual and Spanish schools to choose from in Valencia and this can be quite overwhelming. That is why it is good to know that Match Better Valencia has made a list of the very best schools for your children.
We will make a pre-selection together with you and join you on your school visit to get an idea of what it is like. Once you have made a choice, we will guide you through the registration process. Would you like to learn Spanish yourself? We also know many good language schools in Valencia.
3
All paperwork arranged
Do you dread having to arrange all the paperwork for your relocation to Valencia? We are happy to do it for you.
Match Better Valencia is an experienced partner in organising the necessary legal documents, and we know our way around bureaucratic Spain! For example, we help you with applying for a residence permit, organising health insurance, registering with the municipality and opening a bank account. With the correct information and follow-up, you will have all important documents ready within a short time.
We can help you with everything
Match Better Valencia
Match Better Valencia is a renowned relocation agency in Valencia. Since 2010 we have been helping people with everything they need when moving to Valencia. By using our extensive network of contacts, we are able to find the right match for you, in housing, schools or for your business.