Enjoy everyday
According to the annual Expat City Ranking of InterNations, the world's largest online expat community online, Valencia ranked number one in 2020. And to no surprise! This city has so much to offer. Where else can you find the sun, beaches, green parks, good public transport, modern facilities, a beautiful historic city center and an international vibe? Exactly. Moving to Valencia is a perfect choice.
When you are planning to move to Valencia, you may feel lost about where to start searching for a place to live. First of all: Valencia is a very safe city. It is the third-largest city of Spain, with about 800.000 inhabitants in the city itself, but you will quickly know your way around and feel right at home. The neighbourhood and type of accommodation you choose is , however, very personal. We can help you narrow down your search, based on your criteria. Here are some of our favourite areas. We can, of course, show you any other place in the province of Valencia.
The best neighbourhoods in Valencia for expats
Old Town
If you want to live in the historic city centre, beside ancient towers, down windy narrow streets, and hear the cathedral bells, the Old Town is the place to be. It is the main tourist area of Valencia, so it can be a bit busy. Barrio El Carmen is very colourful with its vibrant street art scene, and Plaza de la Virgen, Plaza de la Reina and the Torres de Serranos will be at your feet. Furthermore, you' ll be close to Turia park for your daily run. What else do you need?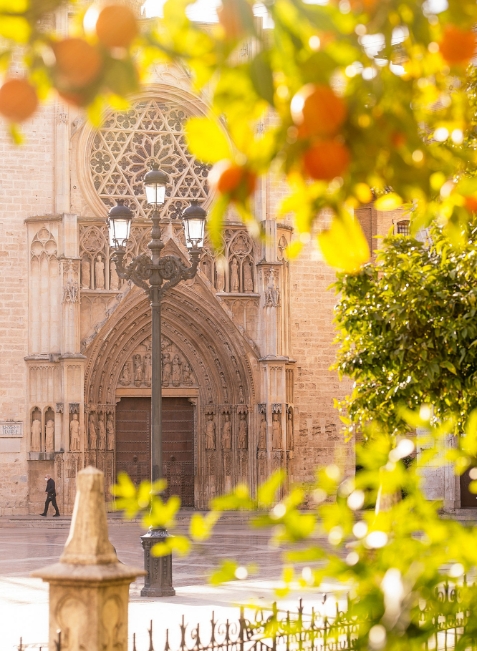 The best neighbourhoods in Valencia for expats
Russafa
Often called the hipster, Instagram-worthy, neighbourhood of Valencia, Russafa is a lively area, just south of the historic centre. Colourful, turn-of-the-century buildings, art, plenty of café culture, little vintage shops, and a great fresh food market. As with most vibrant neighbourhoods, it can be a bit noisy at night, but full of character it certainly is.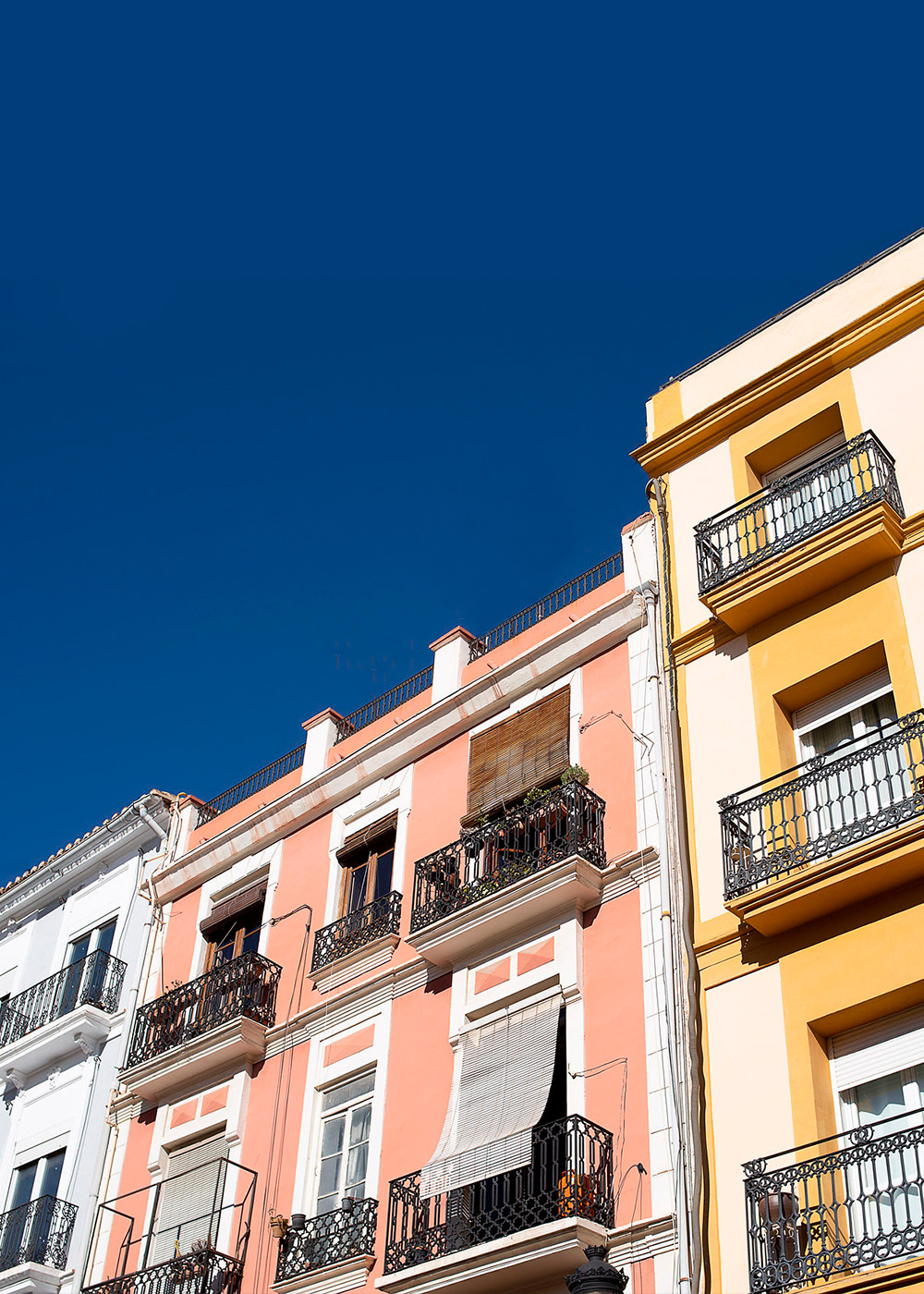 The best neighbourhoods in Valencia for expats
Ensanche
The posh brother of Russafa, Ensanche, lies right beside it and centres around the beautiful market building of Mercado de Colon. If you love swanky Paris-style apartments, good restaurants and posh boutiques, this is your neighbourhood.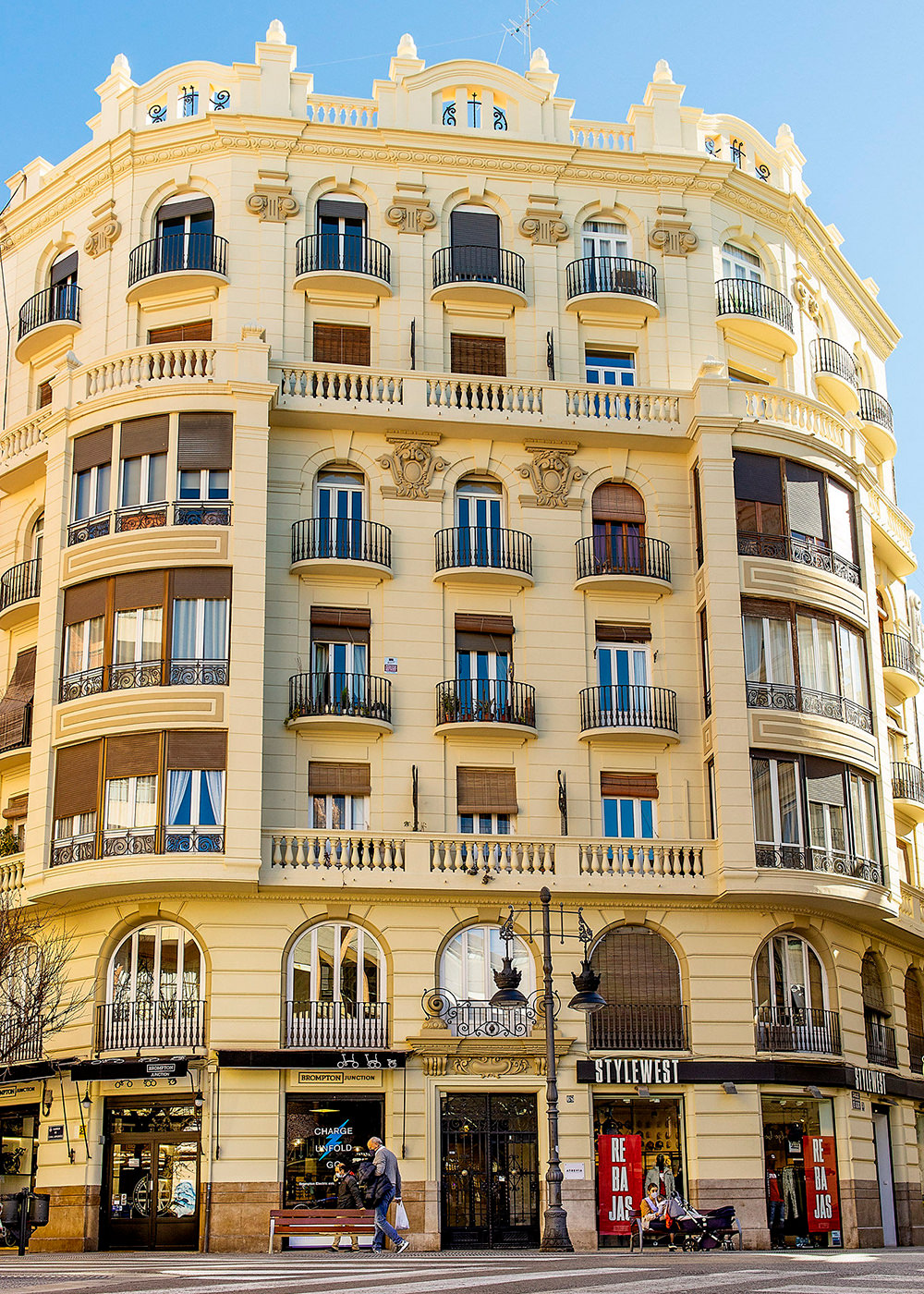 The best neighbourhoods in Valencia for expats
El Cabañal
The now pretty much gentrified old fishing village of El Cabañal, right on the beach, is characterised by its colourful tiled facades and little bars in side streets. Although more and more crumbly buildings are being renovated and turned into Airbnb homes, this neighbourhood is still very traditional. It has a good connection to the city by tram and metro, and you can easily access both the city beaches and the marina.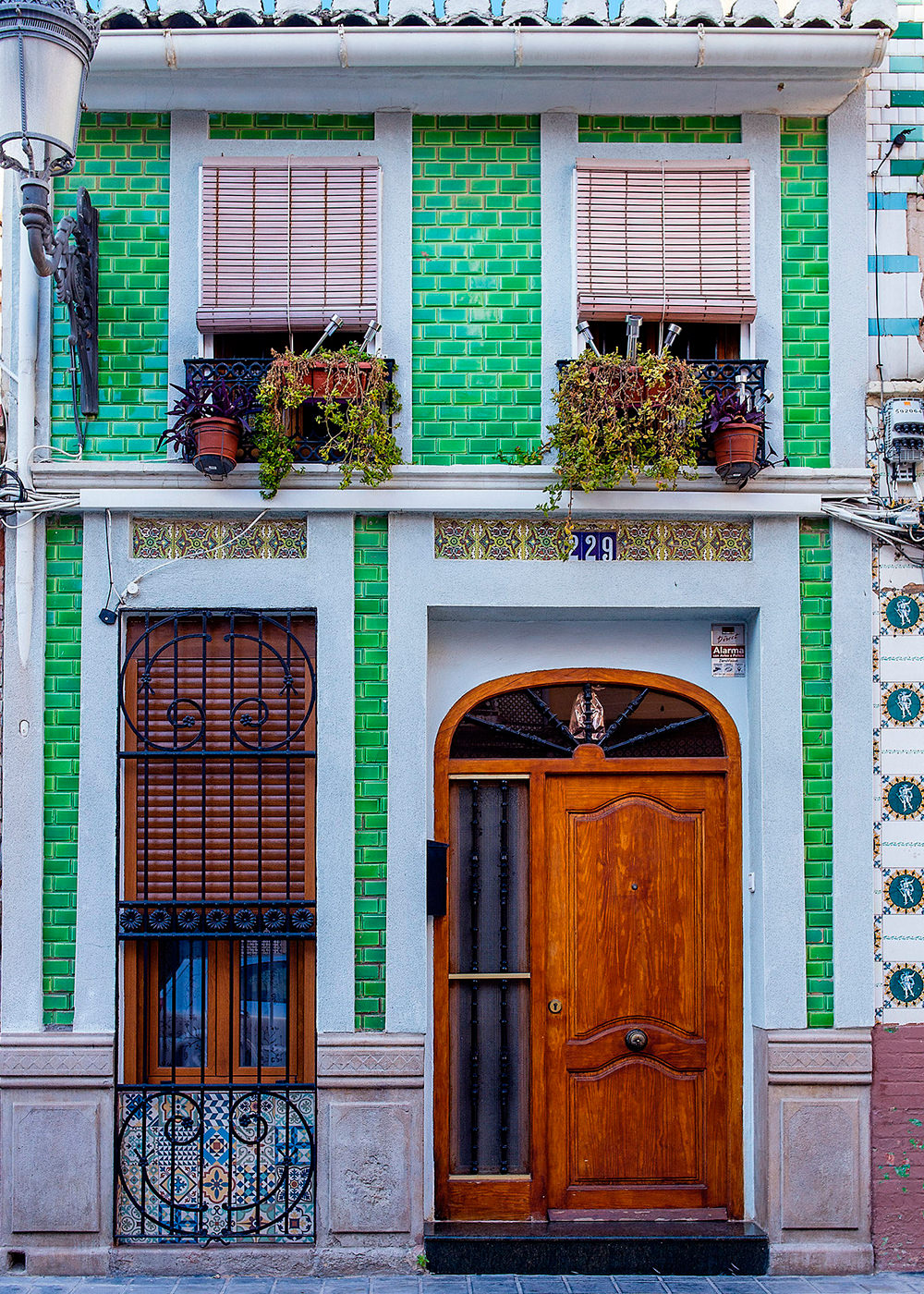 The best neighbourhoods in Valencia for expats
Arts and Sciences
If you prefer bright, modern and comfortable over characterful and old, you may want to look at the areas around the City of Arts and Sciences. Big, new built apartment blocks can be found all around the beautiful architectural iconic opera house and museum. A new metro line is soon to be opened, improving the connection of this part to the city centre.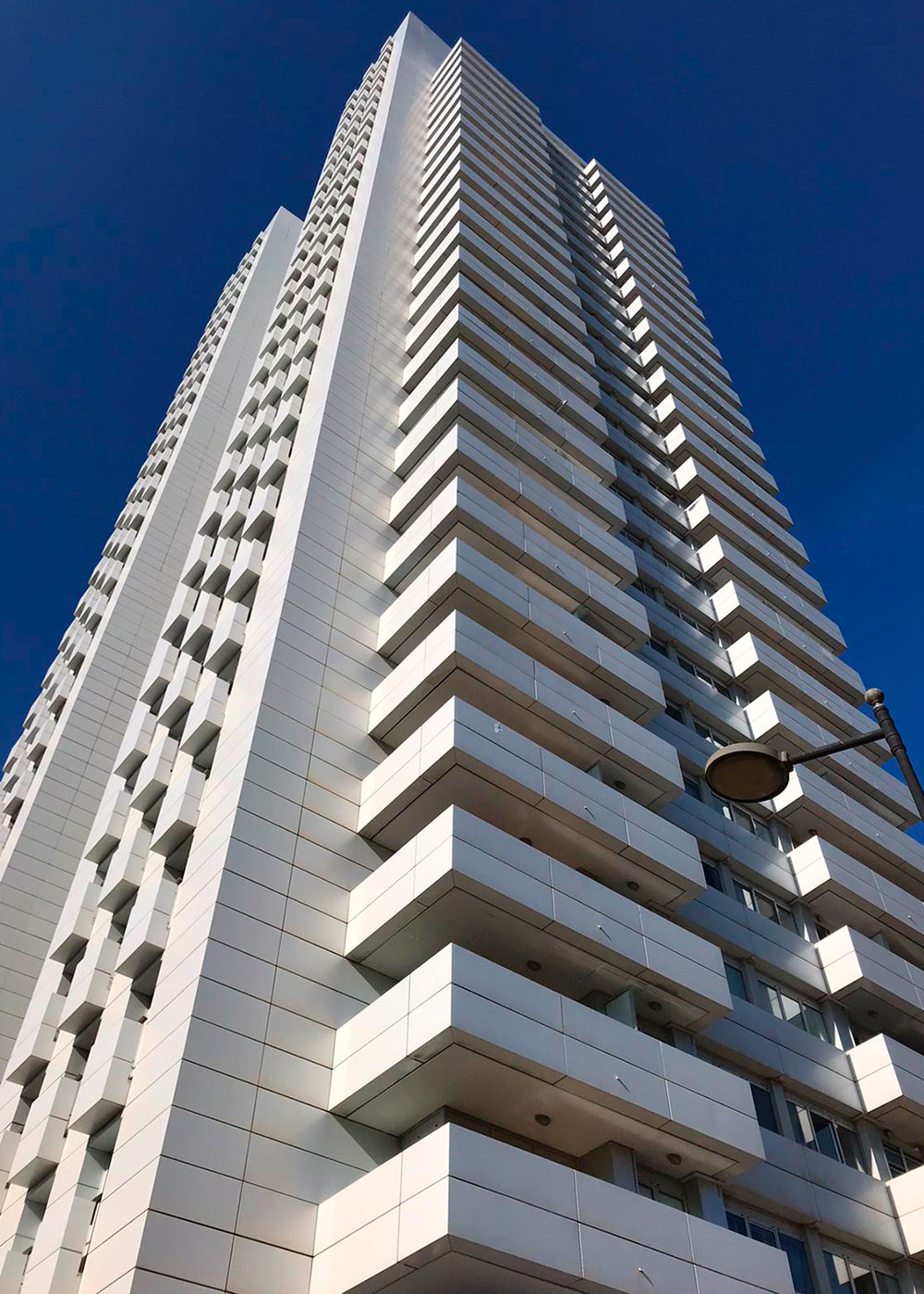 The Suburbs around Valencia
La Eliana
For some a bit too far out, for others the perfect place to live: La Eliana, just off the CV35 road to Lliria. It is a pleasant, quite large, town about 30 minutes drive from Valencia. It does have a metro connection too. It is generally very Spanish but also has a lively international community with several good schools, both public and international. It has a great public park, plenty of facilities and a vibrant café culture. Most people here opt to rent or buy a villa with a pool.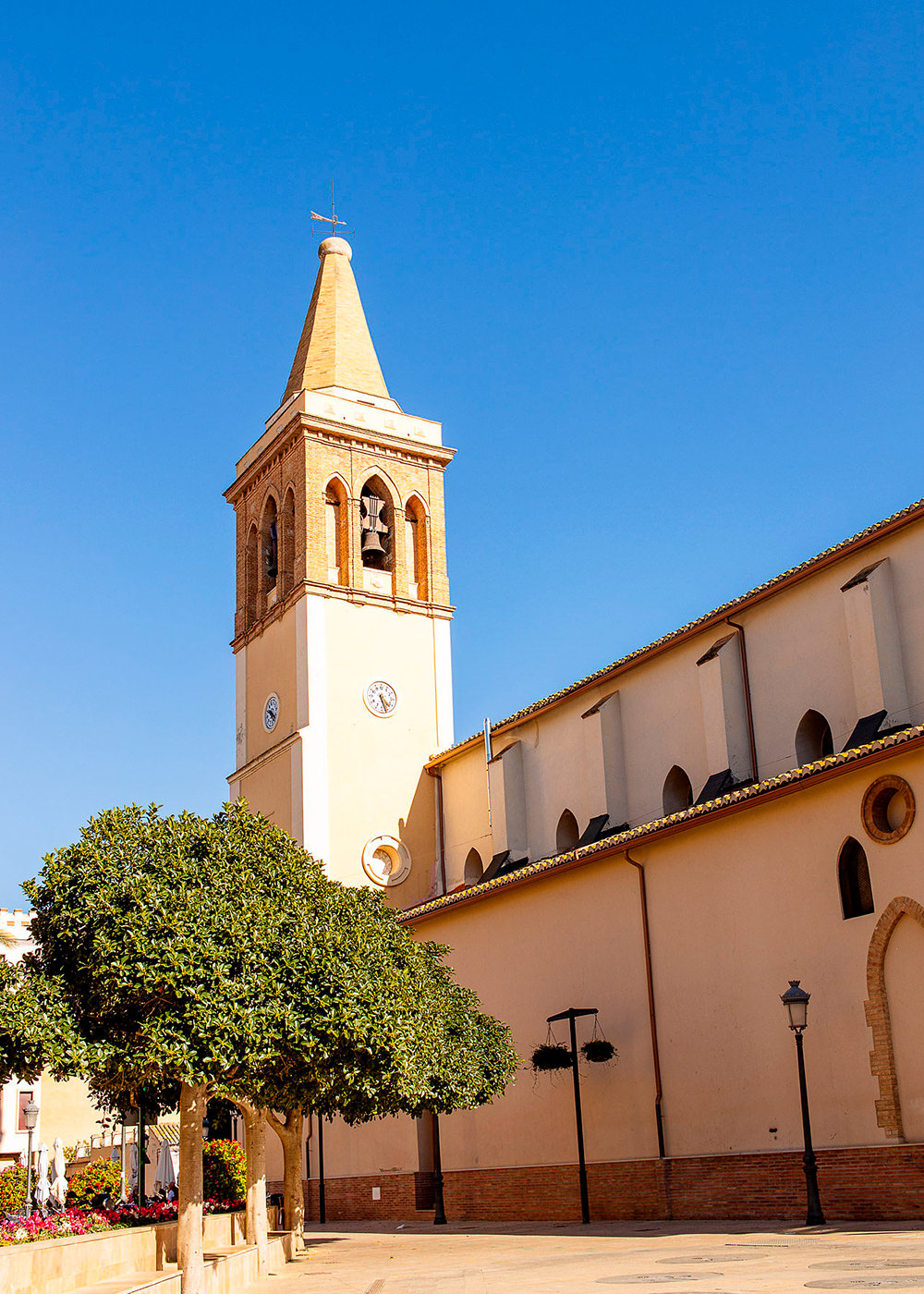 The Suburbs around Valencia
Godella / Rocafort / Campolivar
This area offers the best of both worlds: just 10 mins on the metro to the city centre, but still with a very village-like feel. There are lots of schools dotted around here, ranging from Spanish public schools to English private schools and everything in between. You will be able to find nice houses, apartments, sports facilities, shops and restaurants. If you are looking for a modern family house in this area, Campolivar is an excellent neighbourhood to look at, albeit in the higher price range. Many homes have a communal garden/swimming pool.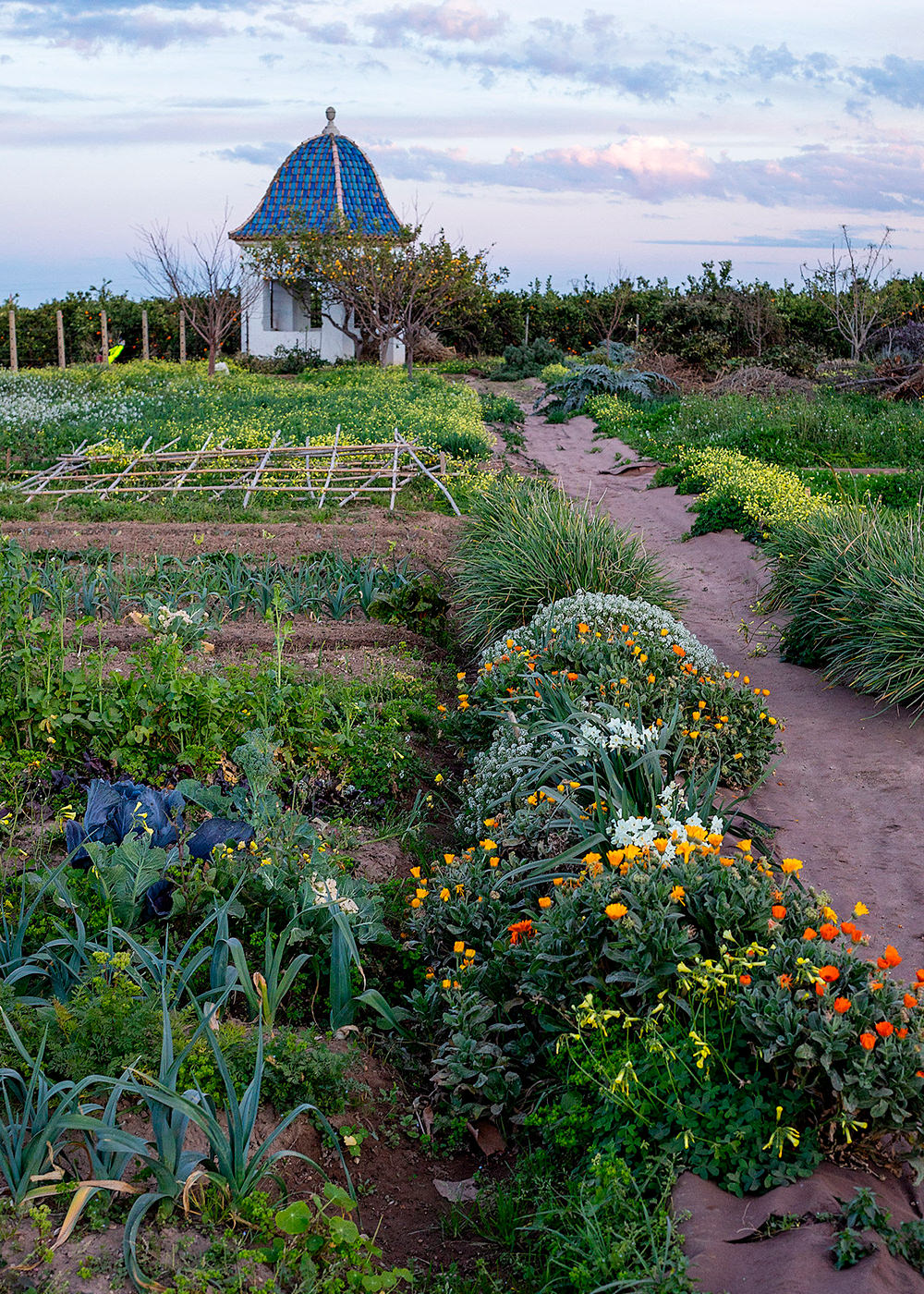 The Suburbs around Valencia
La Cañada
This is a quiet residential area, or urbanización, mostly consisting of villas with pools and gardens. It doesn't have a vibrant village centre like Godella or La Eliana, but there are international schools nearby, and it has a metro station.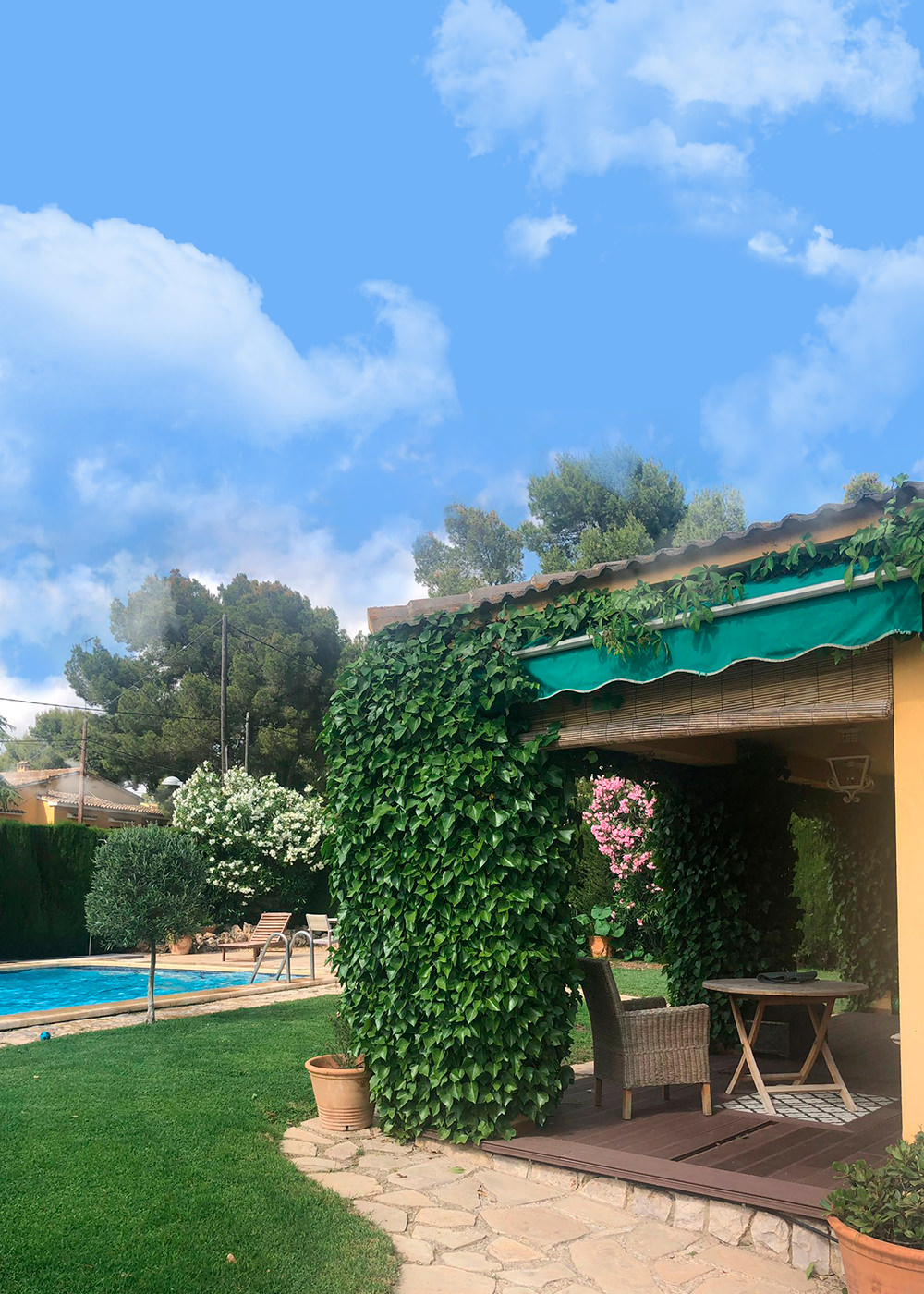 The Suburbs around Valencia
Monasterios / Puzol
This urbanización is located about 35 minutes north from Valencia and sits in a beautiful spot, at the foot of the mountains of La Calderona. It is a well established gated community with beautiful villas and a gorgeous big communal pool and clubhouse with facilities. The American School of Valencia can be found within Monasterios, and it is quite a popular area among expats because of that. Caxton College is a popular British private school in nearby beach town Puzol, which is another town to look at for relocation. You'll need a car, as there is no fast transport connection into the city.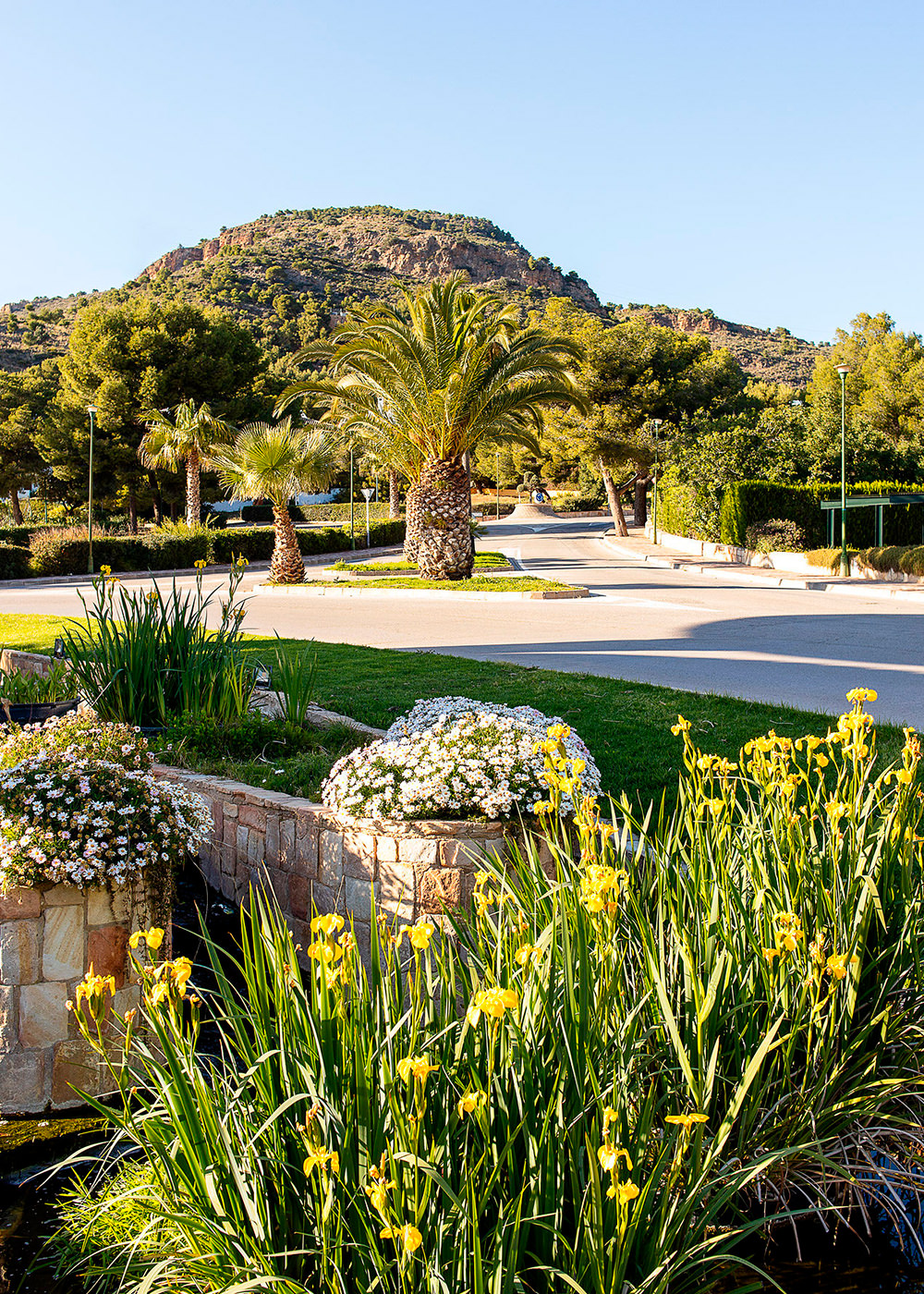 The Suburbs around Valencia
Betera / Naquera
If you prefer to be close to the mountains, but still near enough to the city and the sea, the area of Betera and Naquera is a good one to look at. Popular with hill walkers and cyclists, the village of Naquera is a great base for many routes into the Sierra Calderona, and you can find some stunning villas here, with views to die for. If you still wish to have a fast connection into the city of Valencia, the nearby town of Betera is also an attractive option, which has a direct metro line.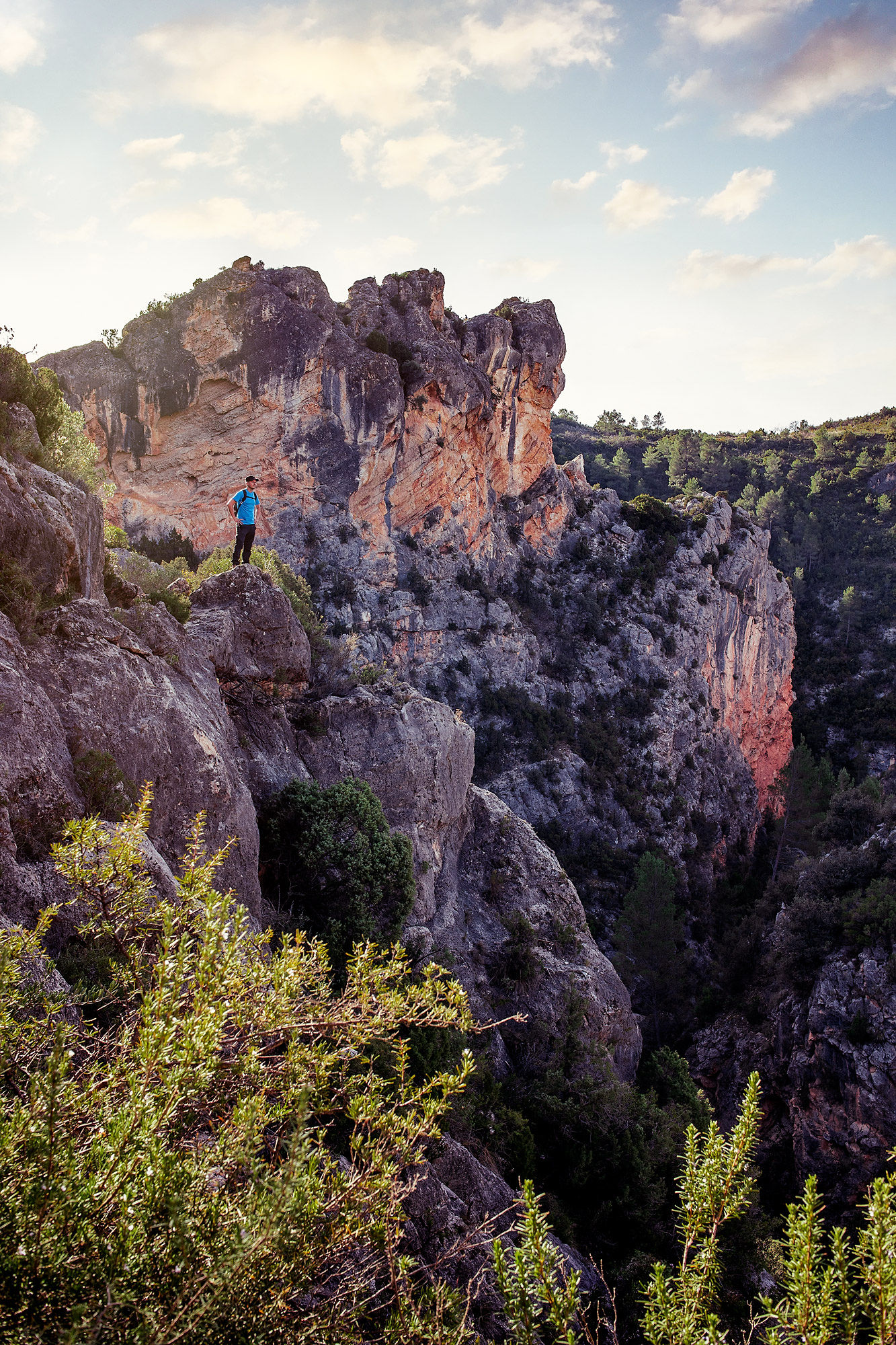 Events in Valencia
things that you could do…
30
August
La Tomatina Buñol
09
October
Moros & Cristianos
03
December
Marathon Valencia